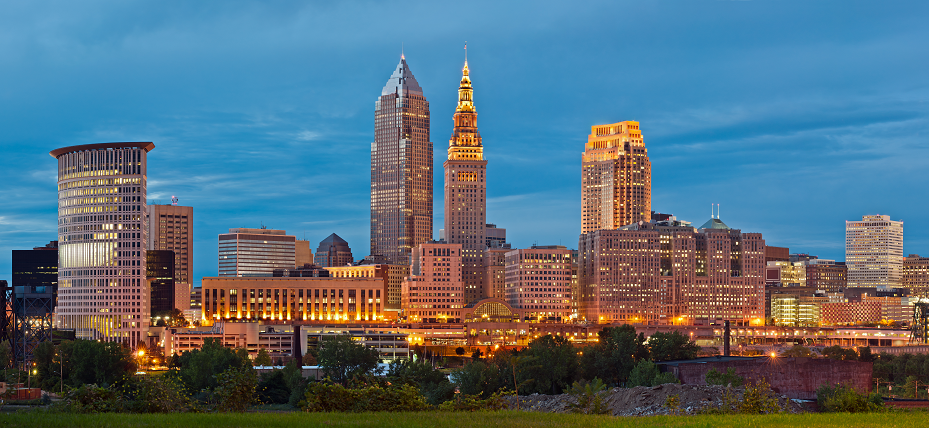 A Leading Creditors'
Rights Law Firm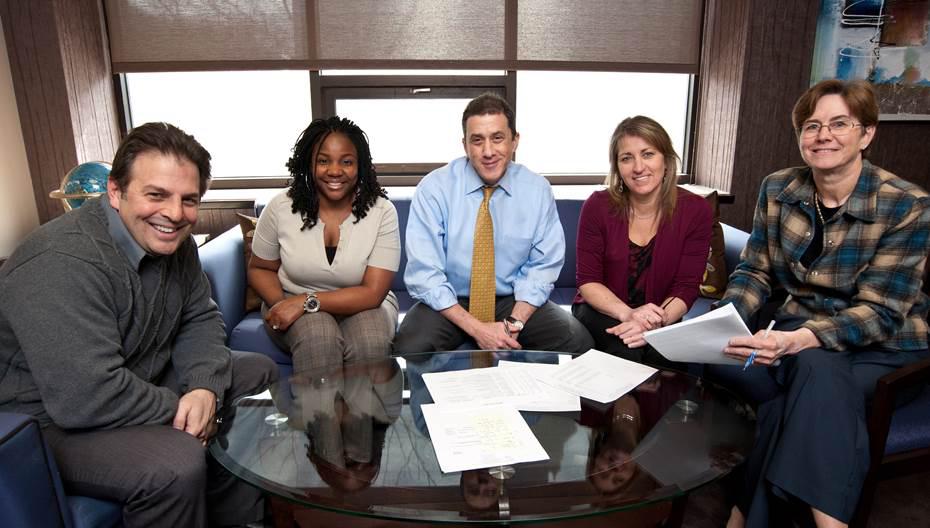 Inspiring Trust
and Confidence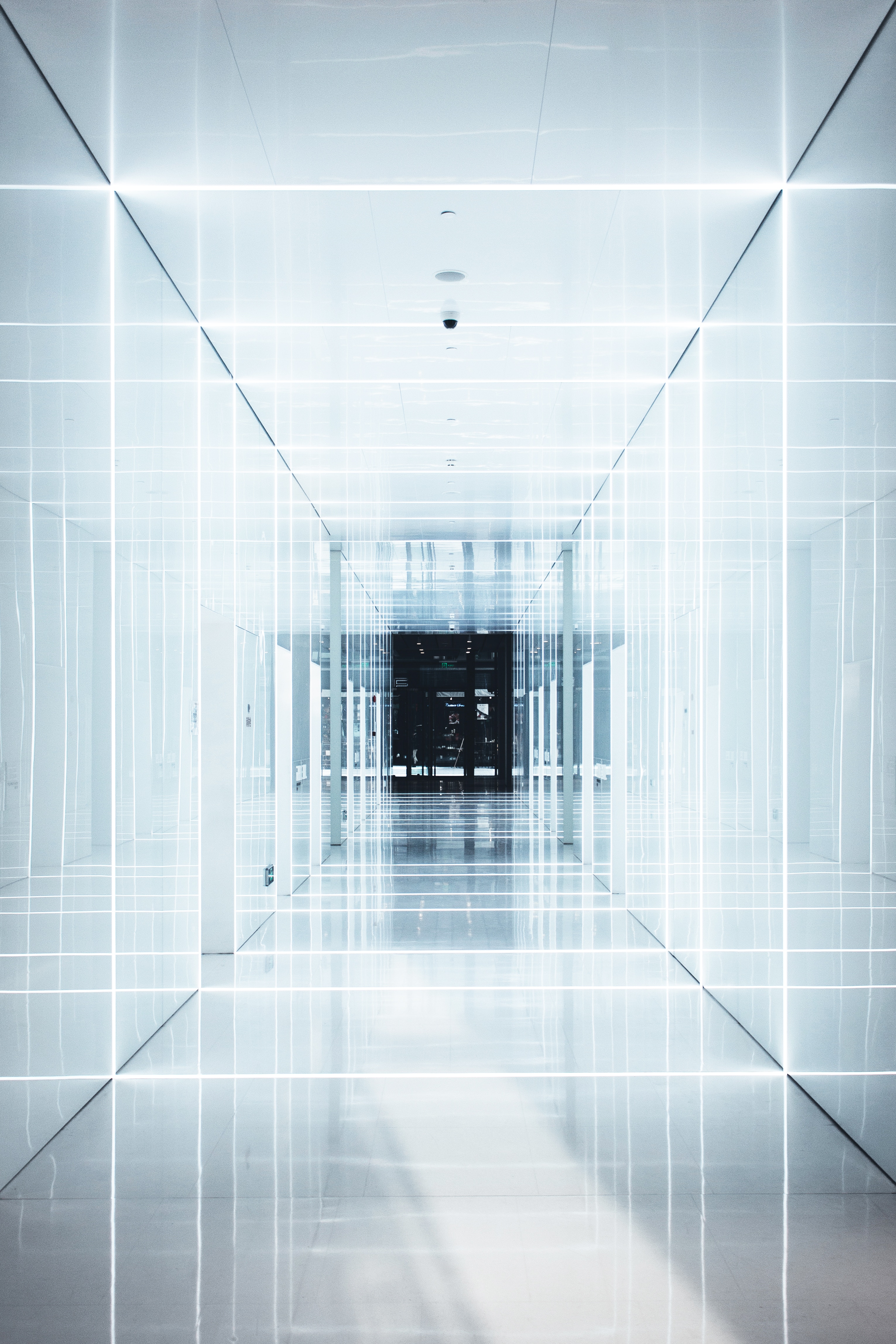 Rigorous Data Security
and Compliance
We are a full-service creditors' rights law firm dedicated to providing outstanding service, valuing our employees, and treating all parties with dignity and respect. We diligently protect client data and abide by strict regulatory compliance standards. Nevertheless, we have not forgotten the importance of delivering strong recoveries through pre-legal, legal, and post-judgment remedies. Since opening our doors in 1985, we have believed if we protect our clients, hold ourselves accountable, and remain humble success will follow. These beliefs, along with the dedication and commitment of our amazing staff, makes us what we are today… a well-respected leading creditors' rights law firm.
Regional Presence
We have offices in: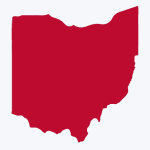 Cleveland, Ohio
(primary office)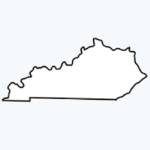 Louisville, Kentucky
(satellite office)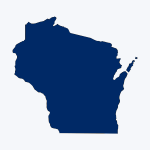 Milwaukee, Wisconsin
(satellite office)
Decades of knowledge and experience
Pre-legal, legal, and post-judgment collections
Firm-owned private cloud, data encrypted at transit/rest
Regional Firm: offices in Ohio, Kentucky, & Wisconsin
Conscientious, attentive, & efficient AV-rated Firm
Quality control, policy and procedure management
Since 1985, it has been the people at KWA that have made the difference.
Get in touch
This is a law firm attempting to collect a debt for our client. Any information we obtain will be used for that purpose.
+1 (216)771-6500
TOLL-FREE: +1 (866)368-6500
FAX: +1(216)771-6540
MAILING ADDRESS:
Keith D. Weiner & Associates, Co., L.P.A.
1100 Superior Avenue East, Suite 1100
Cleveland, OH 44114
Offices in:
Cleveland, Ohio
Louisville, Kentucky
Milwaukee, Wisconsin
Our business hours are 8:15 AM – 5:15 PM Eastern Time, Monday – Friday. We can be reached by telephone at (216)771-6500 or call toll free at 1-866-368-6500. We can be reached by fax at (216)664-9830 or (216)771-6540.
The information presented at this site should not be construed to be formal legal advice nor the formation of a lawyer/client relationship.